Resilient At Work
Helping organizations develop more resilient workers through mindfulness
Resilient At Work Is Growing To Better Serve You
Resilient Expert Mark Bates, Ph.D., Partnering With the R@W Firm
Resilient At Work is delighted to announce that Mark Bates, Ph.D., will be partnering with the firm. Mark, an executive leader in military psychological health and former Air Force pilot, brings extensive experience in helping organizations develop their employees' capacity for resilience, that is, adapting and growing in the face of stressors and changing demand. His expertise will enhance resilience and performance benefits across the challenges faced by federal and non-federal organizations alike.
"I'm delighted to have Mark collaborate with our firm," remarked Phillis Morgan, Resilient At Work founder. Phillis notes that "the depth and richness of Mark's experience leveraging best practices, strengthening organizational cultures and supporting leaders at all levels perfectly complements R@W's mission."
Phillis R. Morgan, Esq.
Phillis is the founder and principal consultant for Resilient At Work. She has three decades of experience as a labor and employment lawyer working in conflict environments all over the world including Afghanistan, Uganda and Nepal.
Here are some of the organizations we've worked with.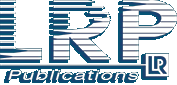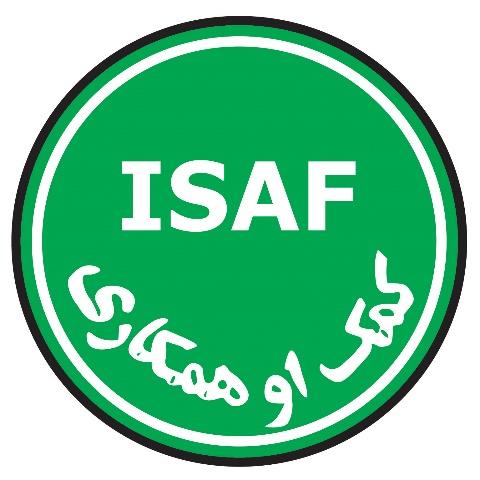 Why Mindfulness?
Mindfulness Builds Resilience and Increases Overall Well-Being
By providing you with tools to increase self awareness
By helping you recognize your reactive patterns to distressing events and find ways to skillfully respond rather than mindlessly react
By helping you recognize your thinking patterns and how you relate to them, and to find ways of skillfully working with them
Mindfulness Strengthens Working Relationships
Positive relationships help create productive teams, which in turn, ultimately impact a company's bottom line. When employees engage in mindfulness practices, they feel more engaged and have a greater sense of connectedness, fostering greater collaboration.
Mindfulness Promotes Improved Performance
Employees' ability to self-regulate thoughts, emotions, and behaviors is linked to performance and employee well-being. When employees engage in mindfulness practices, they gain improved awareness, emotional stability and control. This helps employees better self-regulate, which contributes to improved workplace performance.